Lena has really amazed me with her growth. Photos taken June 19, 2022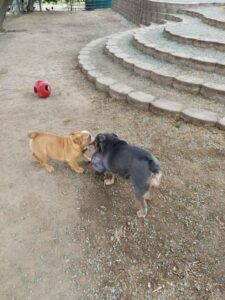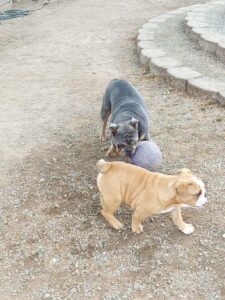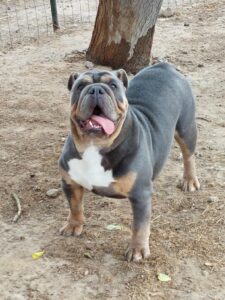 January 27, 2022—Take a look at me now..I'm getting so big.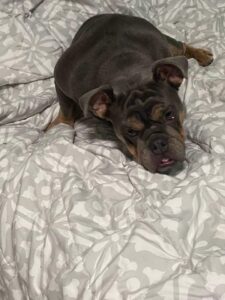 My little Lena Bean is growing. Look, doesn't she look like a baby hippo? I just love her so much.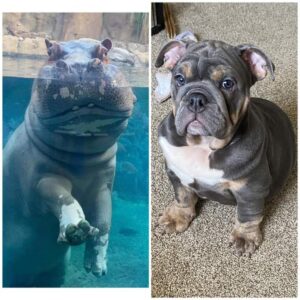 Lena, our beautiful little girl bulldog arrived September 9, 2021 and already loved beyond measure.
We are coming home.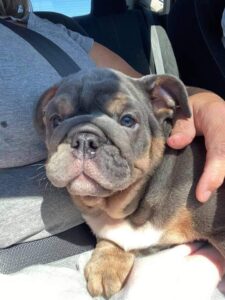 Honey, she's home.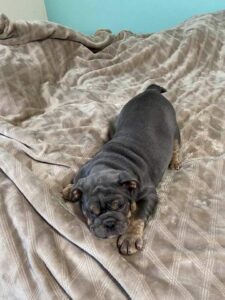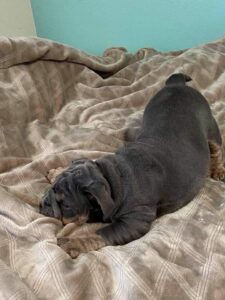 Lena taken on 9/19/21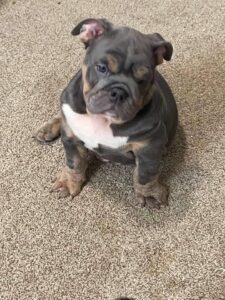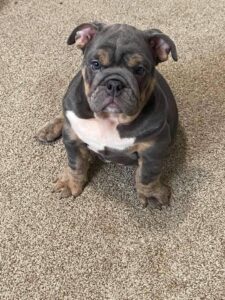 Updates of my Lena Bean. She didn't want to get out of bed to go potty today. Pictures taken March 2022