These beautiful dogs were all born at Misfit Ranch. Look at how they have grown.
This is Otis. Photo sent to us on 1/5/2022. Otis was born here at Misfit Ranch.
I just love my Puppy Family's. It makes me feel special that they stay in touch . Odie and Max .Happy New Year!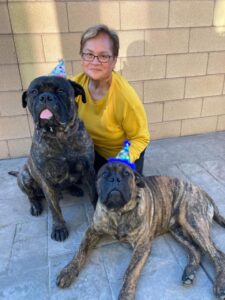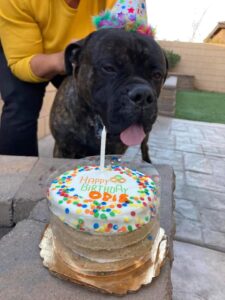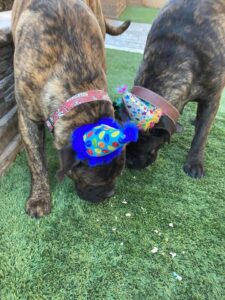 Dec ,22, 2021
It's almost Nana's first birthday! I'm hoping some litter mates from Ace and Shelby's December 2020 liter will comment with a pic! I'd love to see how everyone's first year was! ?
Oct 22,2021
Nala and her big Sister . Love seeing my dogs have the best families