These beautiful dogs all need a new sofa to lounge on. Would you like to share your sofa with one of them? Please contact us for more details.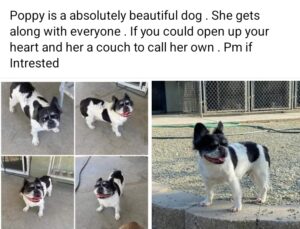 Gus is a very handsome bullmastiff gentleman. He would love to accompany you for a walk in the park.
Meet our beautiful Paige. She would make a wonderful addition to your family.